Slingshots Make a Party Pop! Choose your Favorite & Make a Little Mischief.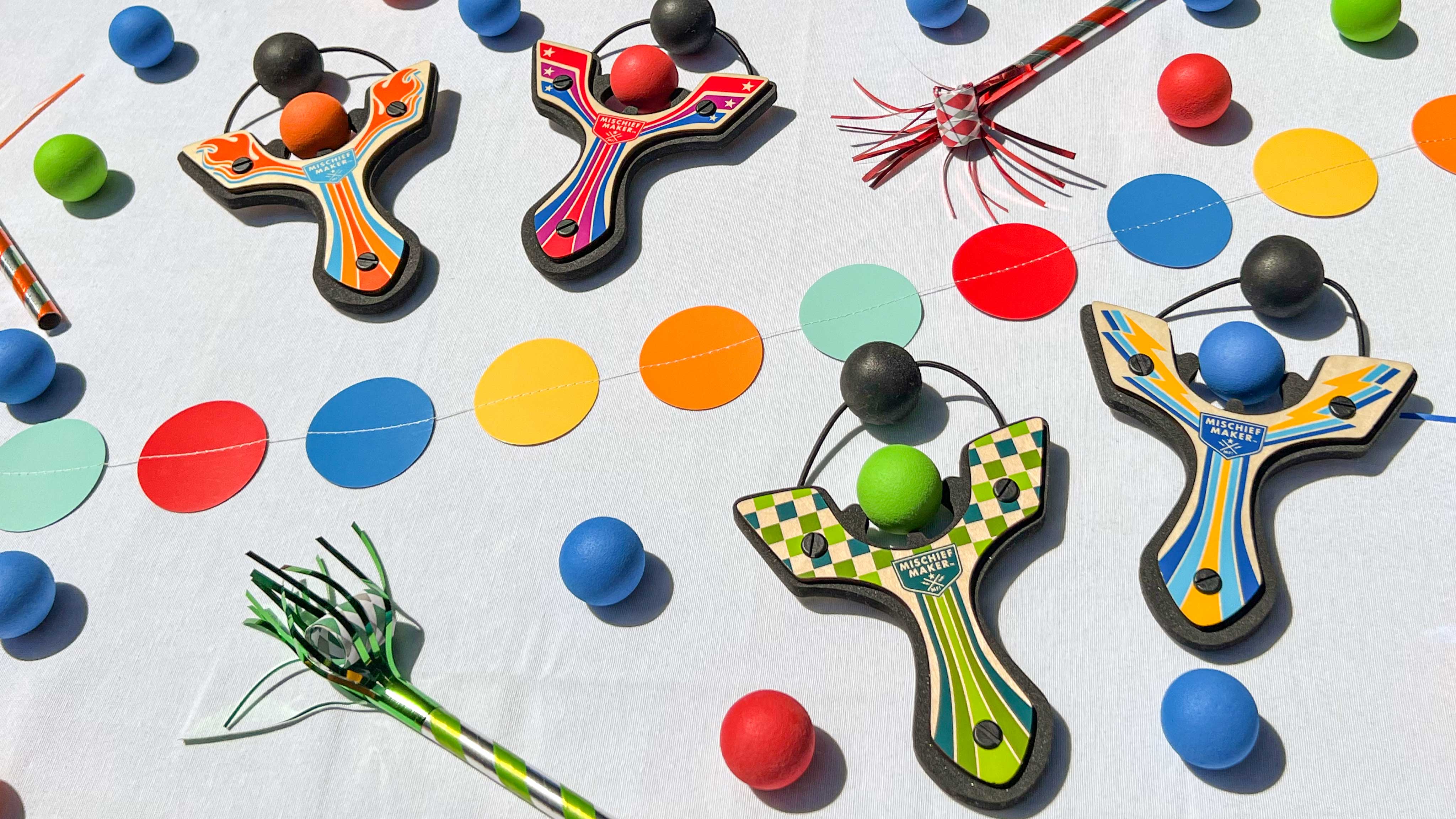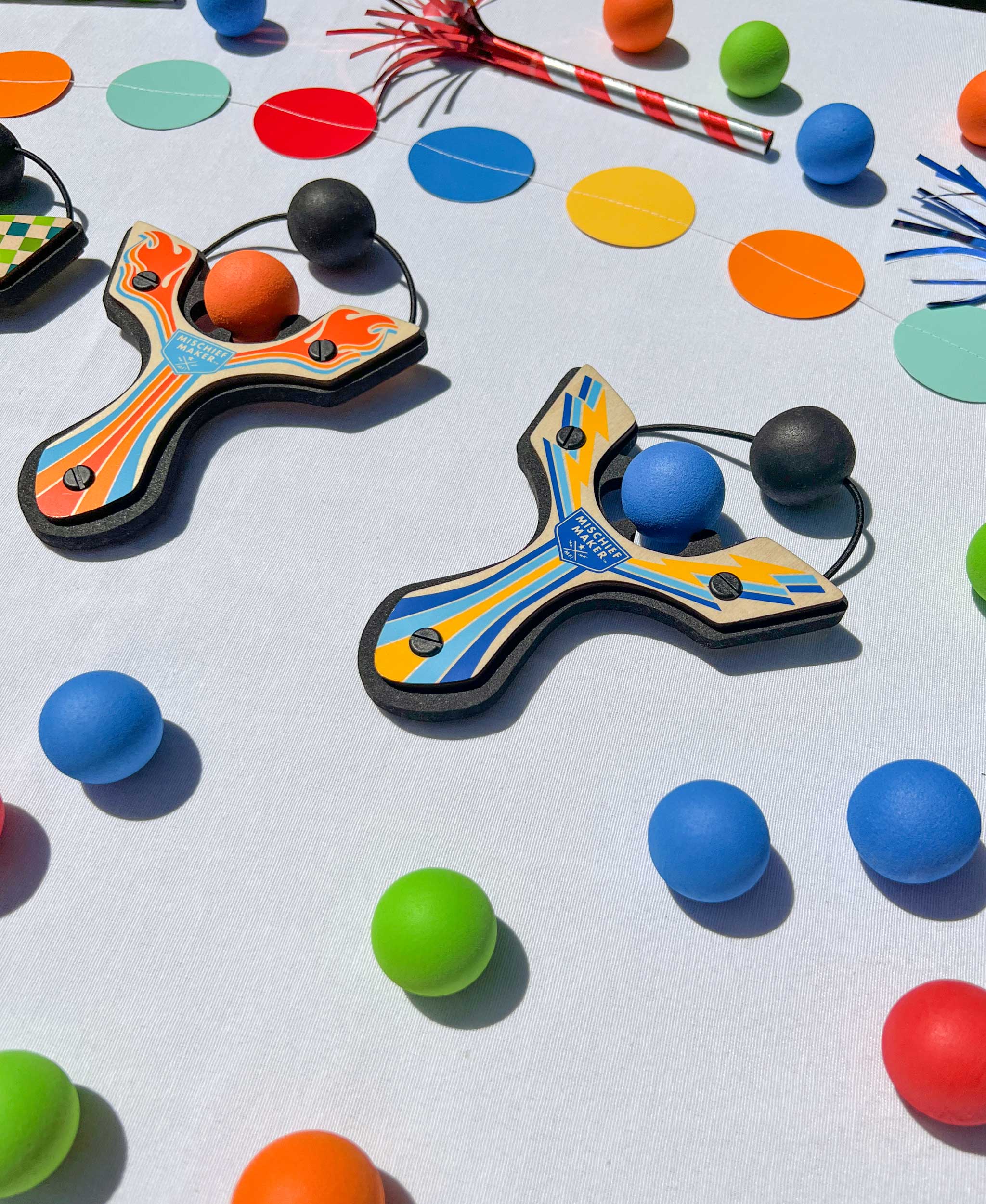 WOODEN SLINGSHOTS
Mischief Makers are the ultimate kid's first slingshot. Load ball in pegs, pull back hammer & release. The Ball is sent flying!
SHOP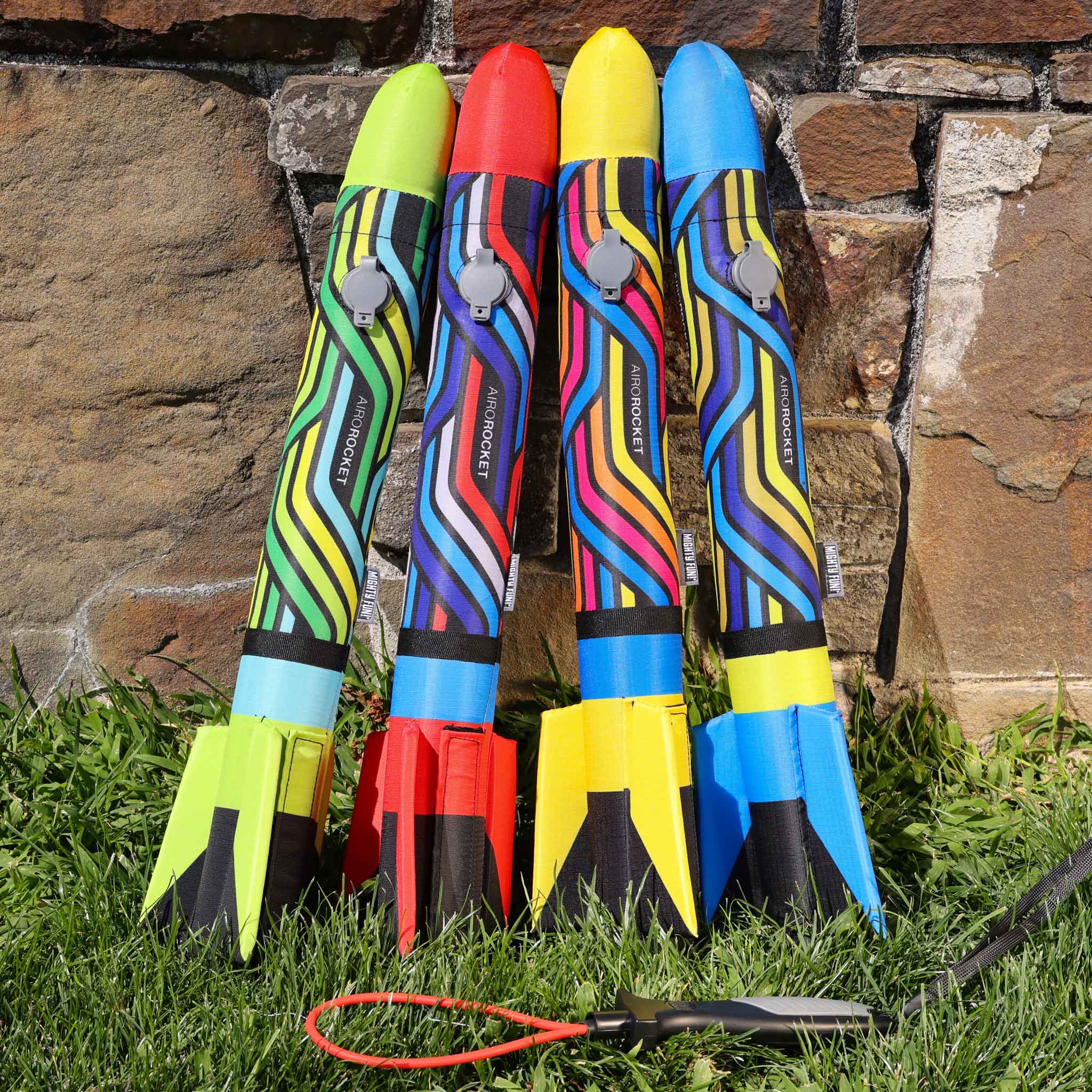 AIRO ROCKETS GET BIG AIR!
Soaring over 150 feet, these giant 20" hand-launched rockets are made for backyard, park and beach play.
SHOP
BLOW DARTS TARGET SET
Just like a classic pea shooter, this awesome toy launches suction cup tipped foam darts that stick to shiny surfaces.
SHOP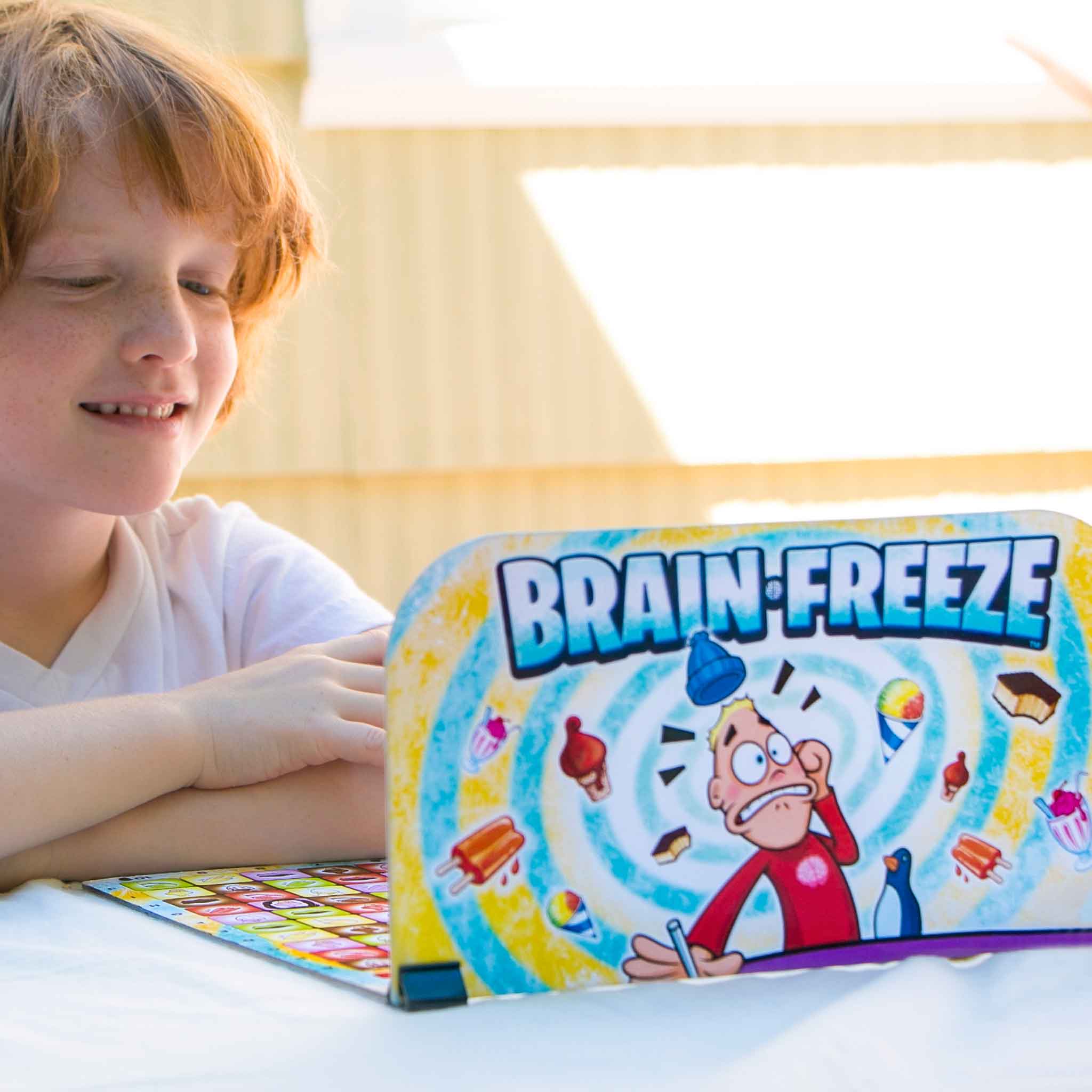 PLAY BRAIN FREEZE
With exciting back-and-forth action, kids love playing this frosty fun strategy board game. Guess right and win, but guess wrong, and get a Brain Freeze!
SHOP
Looking for top-quality toys & games? You've come to the right place. At Mighty Fun! we make toys that promote human powered play. We're glad you're here, let's have some fun!