Hello We're Mighty Fun!
We create Human Powered Play! Welcome, we're happy you're here.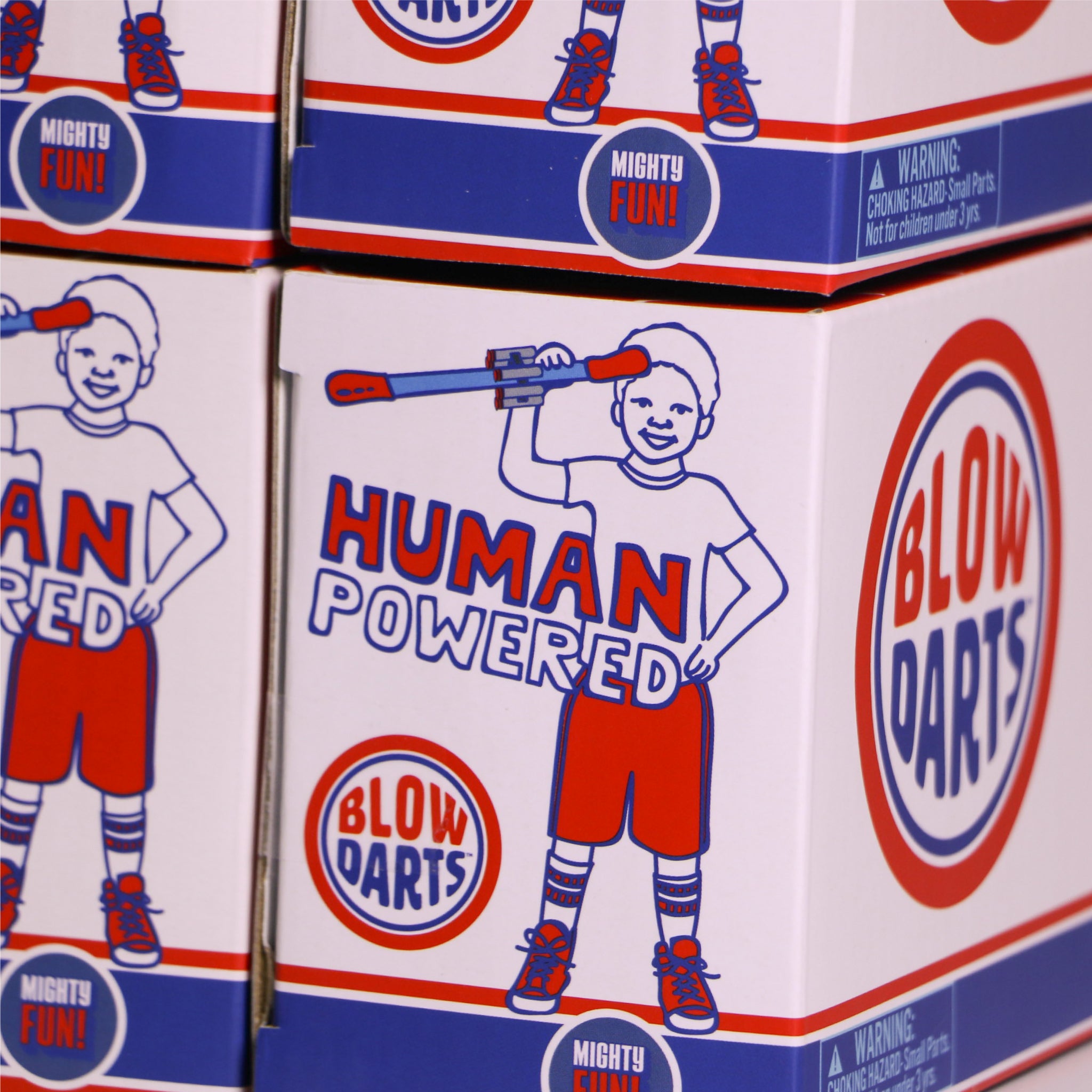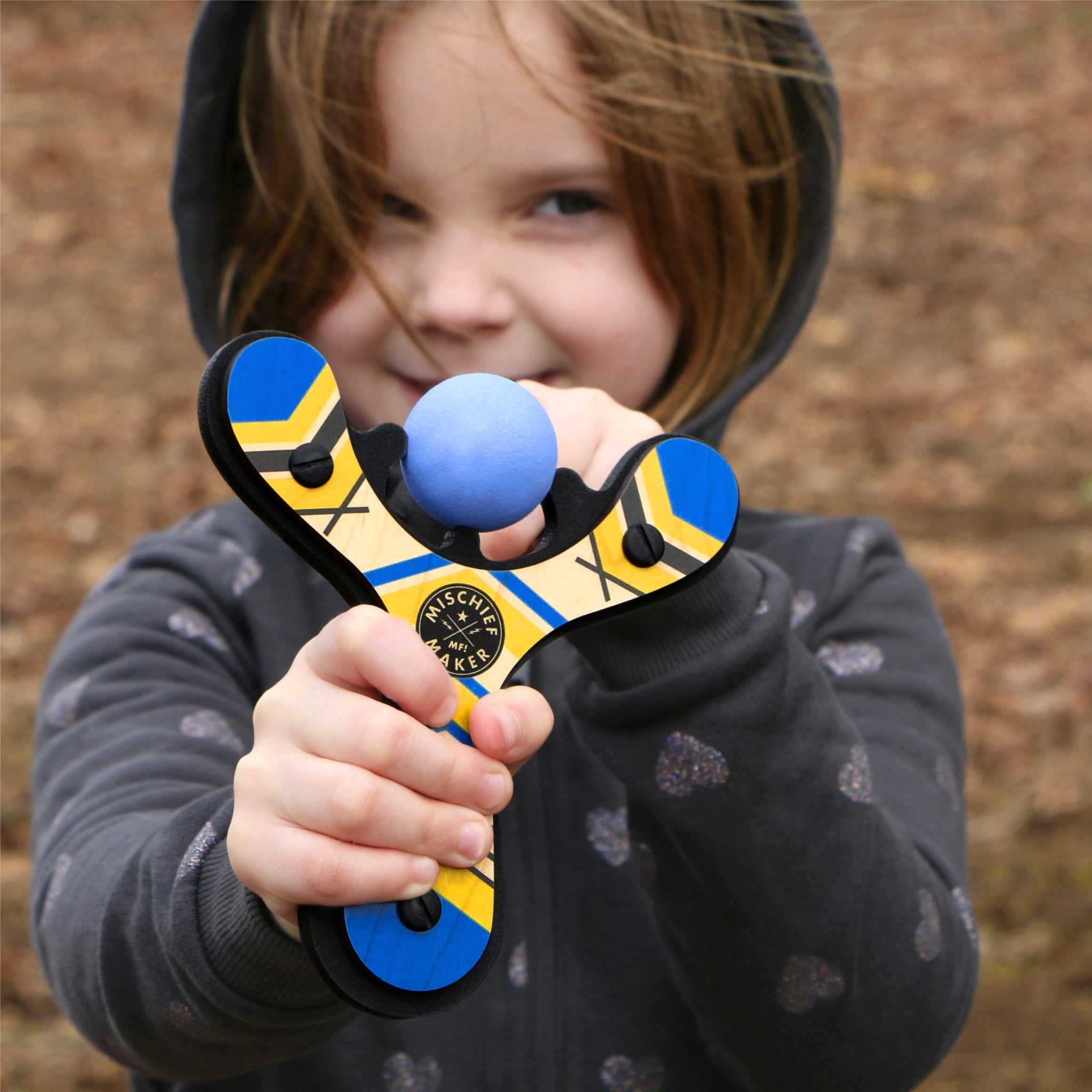 From 2016 - today
Based in Portland, Oregon, we are passionate about kids and are on a mission to keep their childhood's authentic, genuine and full of healthy, active play.
Top Quality = Good Stuff
As agents of active play, Mighty Fun! strives to make unique toys and games that offer outstanding quality, beautiful design, awesome performance and exceptional play value.