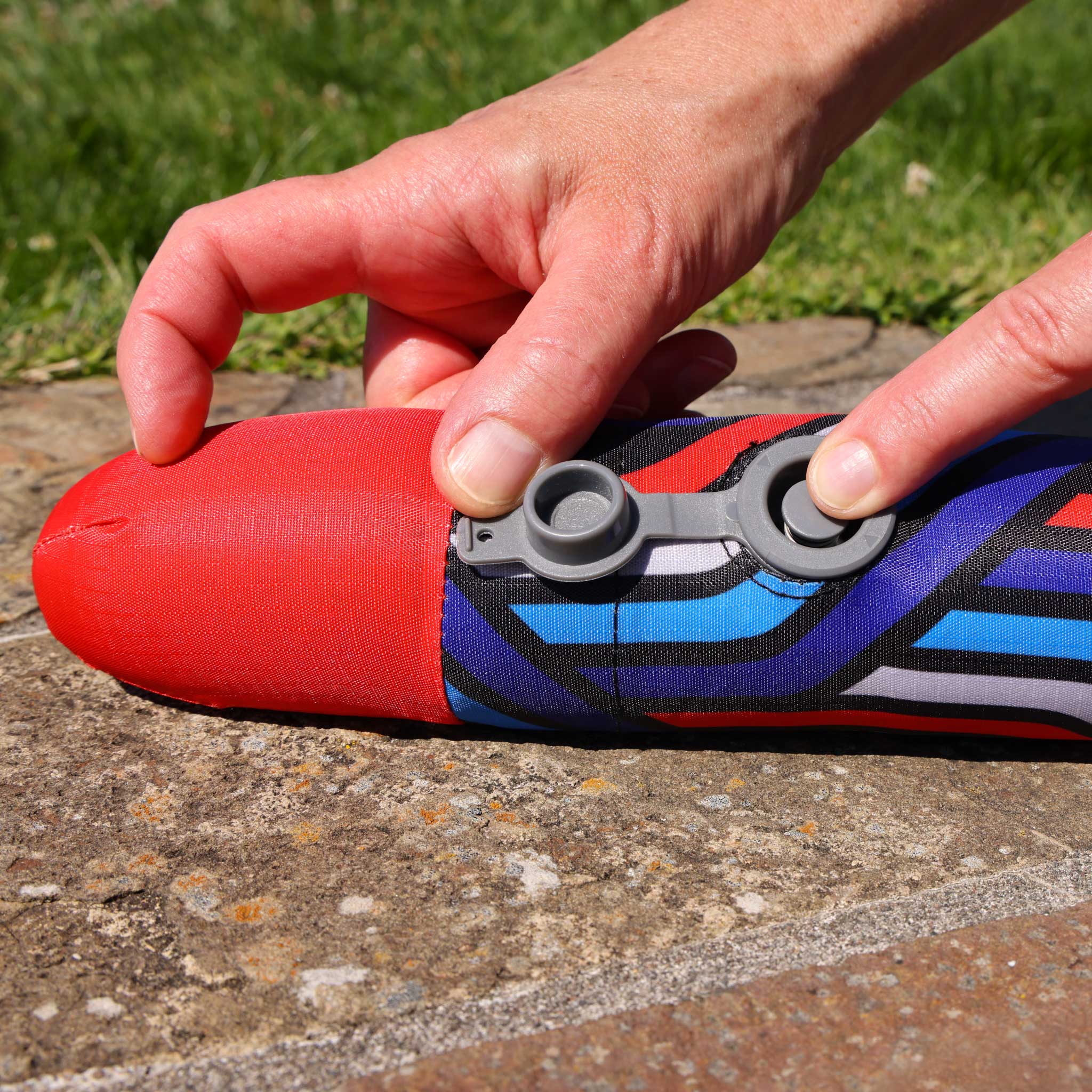 We Believe In What We Do
And we stand by all of the products we make. Please let us know if you need any help with your Mighty Fun! purchase and we'll promptly respond to any questions or concerns that you may have.
How Can We Help?
Missing piece, need a replacement, looking for a different color, let us know.
We will do our absolute best to help resolve the situation right away.
Frequently Asked Questions
Shipping & Returns
All Mighty Fun! orders are shipped by us from Portland, Oregon, unless it is being processed and fulfilled by Amazon.
Orders within the United States are shipped via USPS First Class, UPS Ground, or USPS Priority Mail. You will receive an email with shipping details and tracking numbers at the time of shipping. 
All shipping charges are calculated when items are added to cart and customer has entered a ship to zip code.
This depends on the method used and your location. Typically orders are received within 3-5 business days. International orders are much harder to predict and can take anywhere from 1-4 weeks, depending on if they get delayed in customs. International orders do not have tracking.
We accept the following credit cards: Visa, Mastercard, American Express, Discover Card, Apple Pay, and Shop Pay
Mighty Fun! is hosted with Shopify which is a PCI compliant shopping cart and hosting solution for online stores. More information about their compliance can be found here.
If you are not completely satisfied with you purchase, you may return your item(s) for replacement or refund. To complete your return:
1. Pack and return the item in the original packaging and shipping box, if possible.
2. Include the original packaging slip and your reason for return.
3. Address package to: Mighty Fun, 7327 SW Barnes Road, Suite 121, Portland, OR 97225
Once received we will refund your order or send a replacement right away.